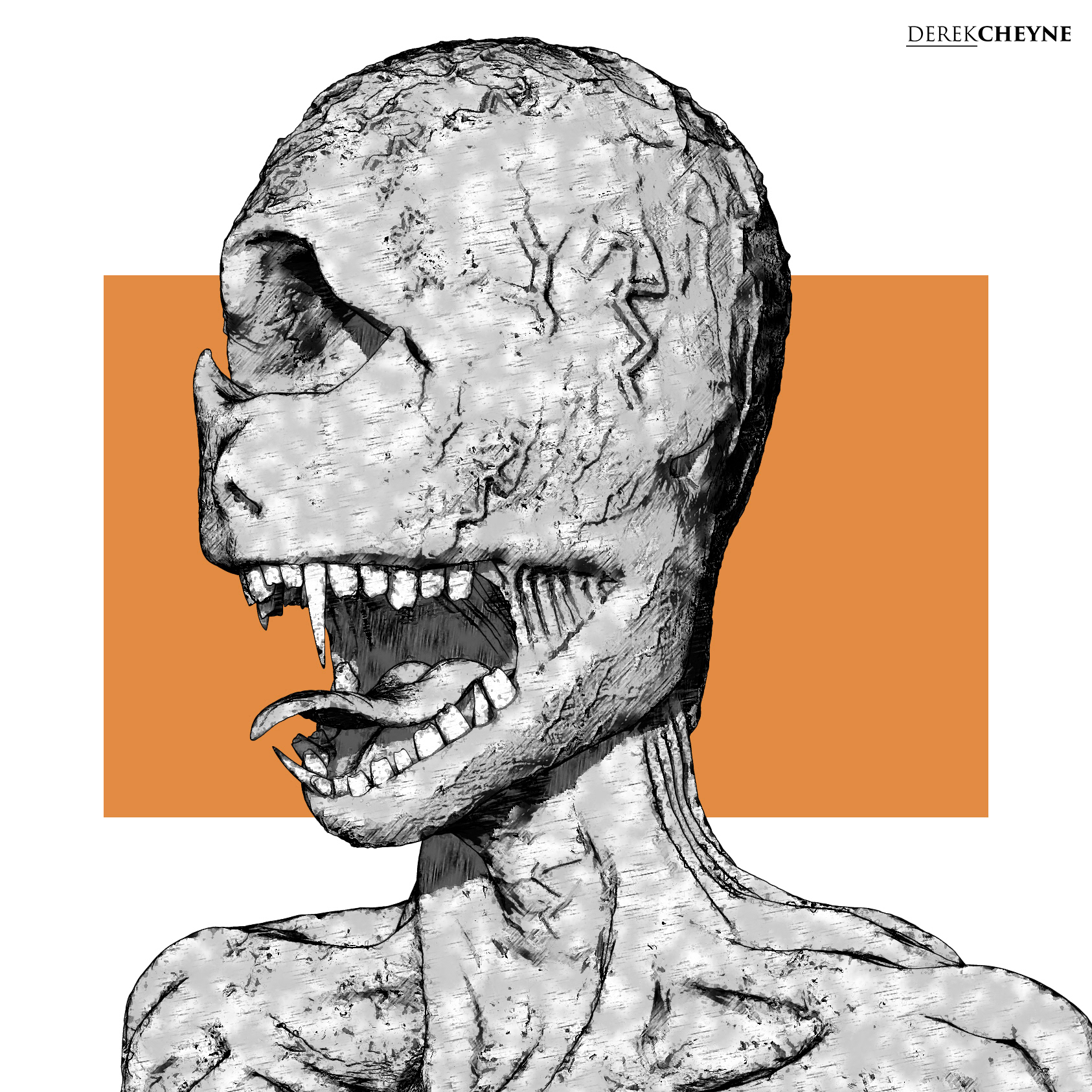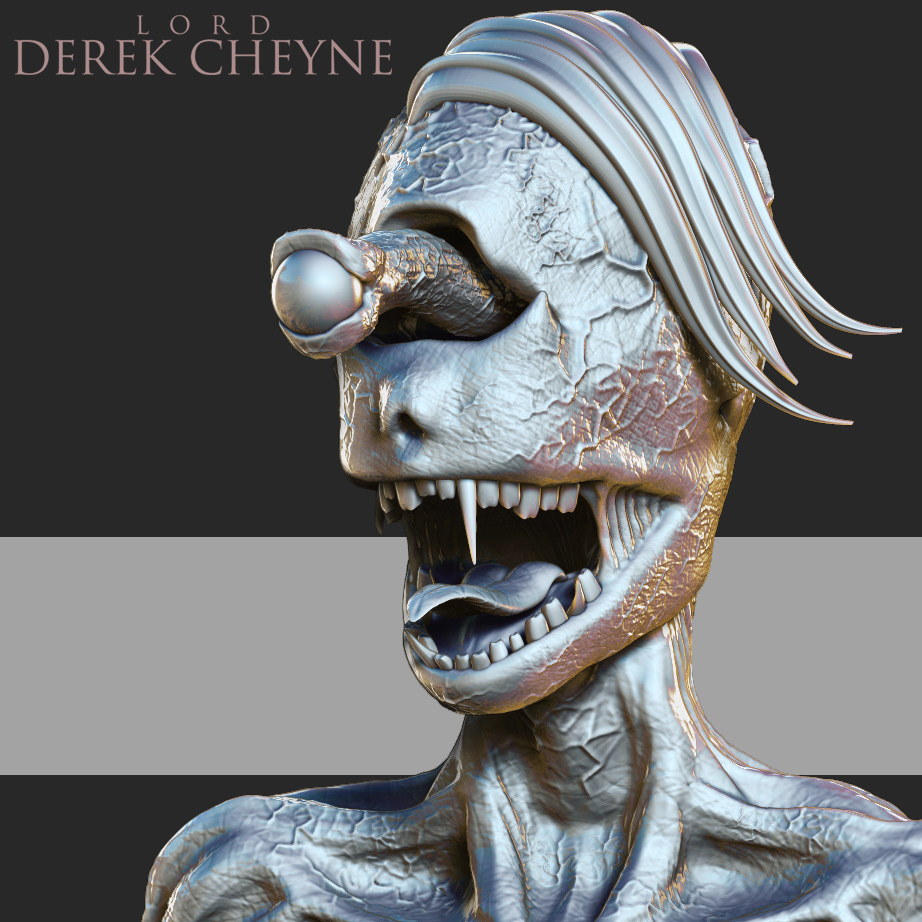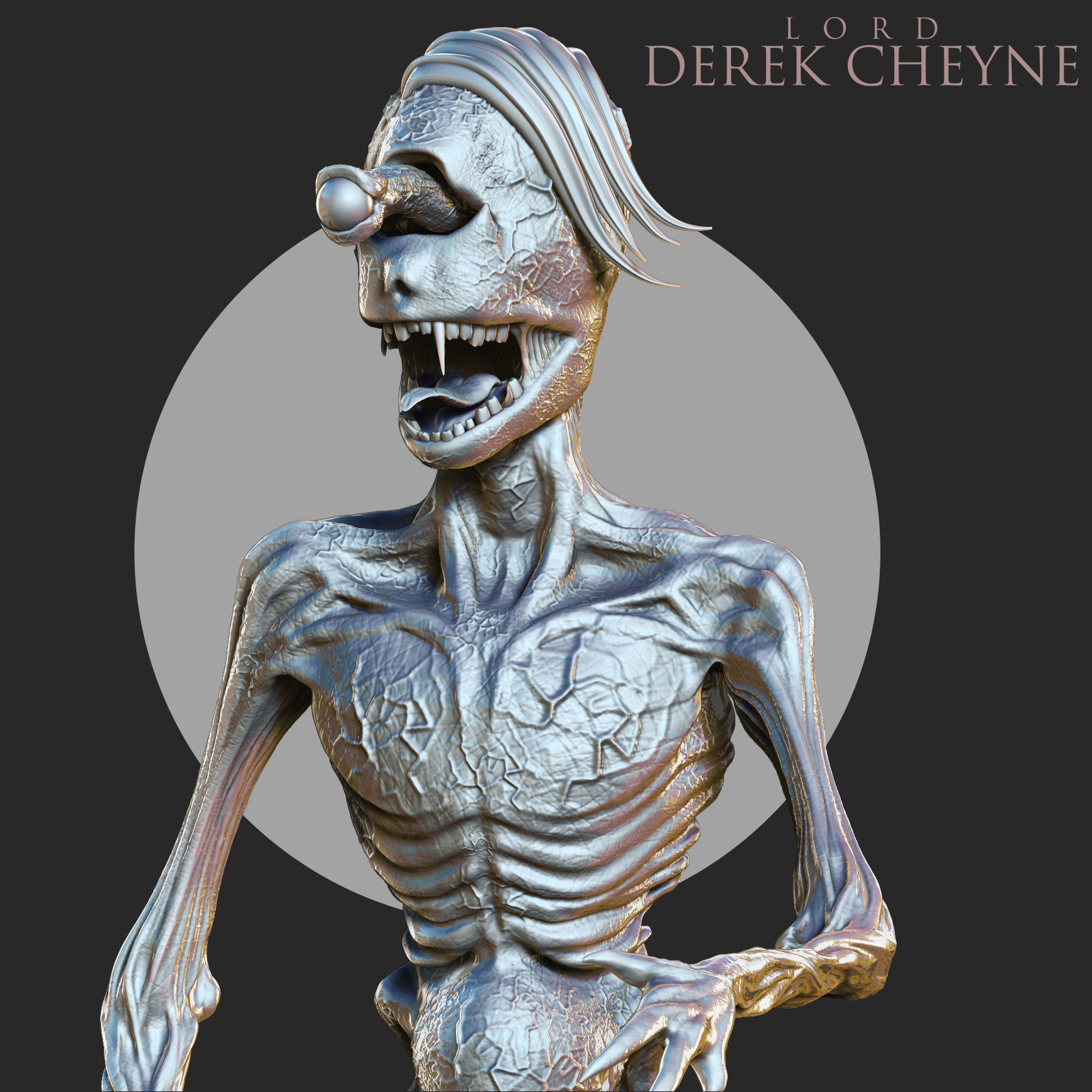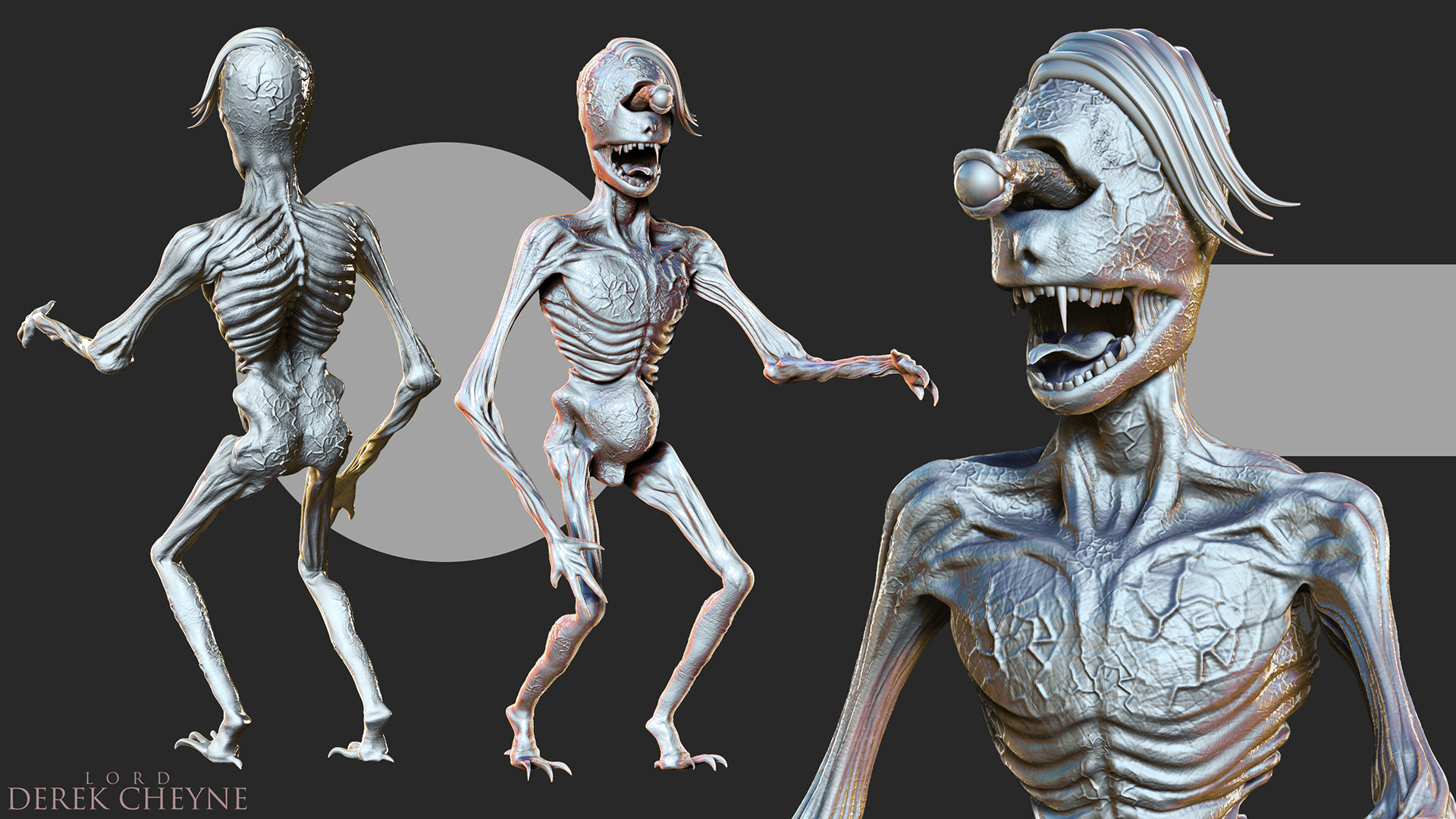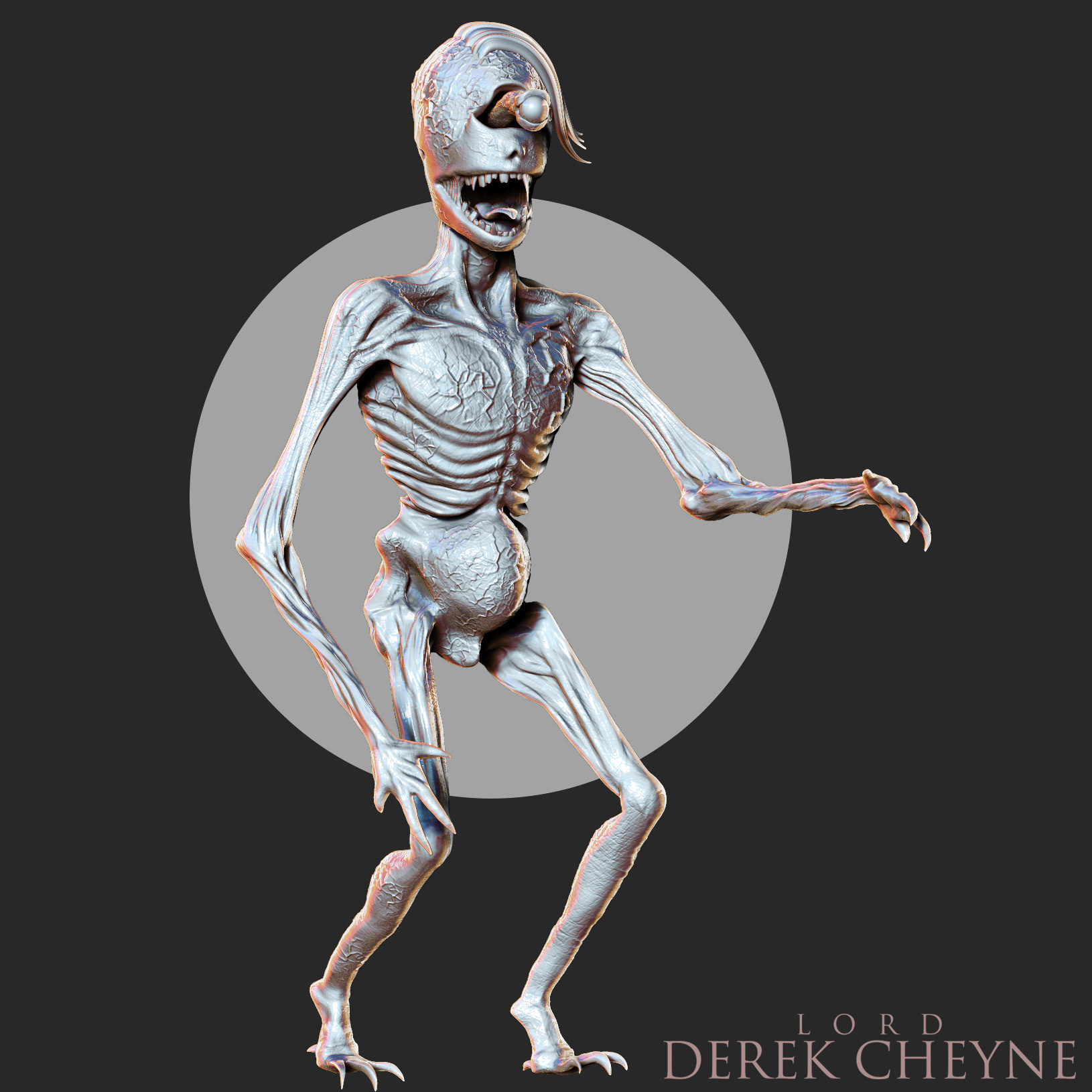 For the Halloween month, it's the turn of the monsters!
This is Samuel, a man who believed in healing a disease that devastated the country. Known by scientists as #262Creature, Samuel was created by a mass government experiment done on the population of a small Brazilian town after a serious illness struck everyone. Unfortunately the experiment went awry and all the volunteers turned into monsters with their anatomy and modified form. Curiously, it seems that Samuel became pregnant after his transformation, but scientists still don't know what it's really about. A question that spreads throughout the world: Did Samuel cease to exist becoming a monster, or does she still maintain her human consciousness and feelings?
-------------------| language divider |-------------------
Para o mês do Halloween, é a vez dos monstros! 
Esse é Samuel, um homem que acreditava na cura de uma doença que devastava o país. Conhecido pelos cientistas como #262Creature, Samuel foi criado por um experimento em massa do governo feito na população de uma cidade pequena do Brasil, depois que uma doença grave atingiu todos. Infelizmente o experimento deu errado e todos os voluntários se transformaram em monstros, tendo grande parte de sua anatomia e forma modificada. Curiosamente parece que Samuel ficou grávido depois de sua transformação, mas os cientistas ainda não sabem do que se trata realmente. Uma pergunta que se espalha pelo mundo: Será que Samuel deixou de existir para dar lugar a um monstro, ou ele ainda mantém sua consciência e sentimentos humanos?